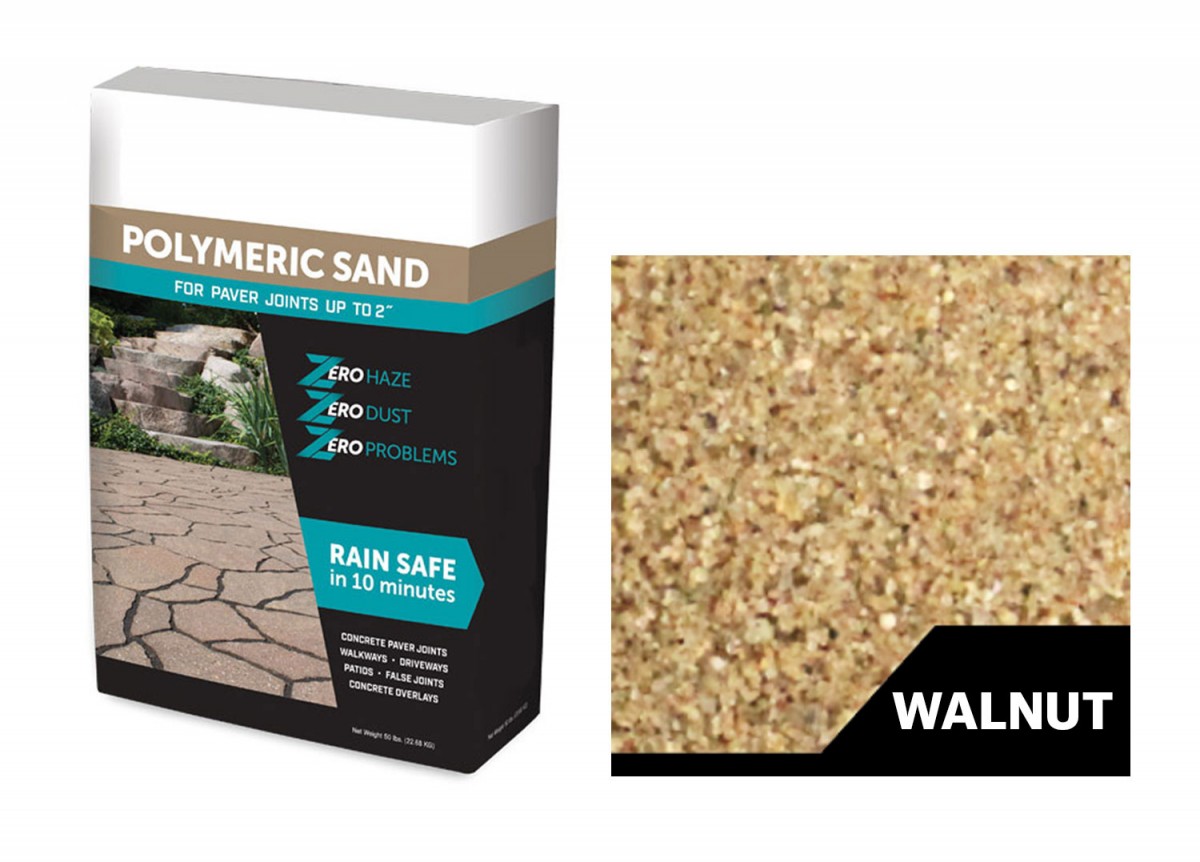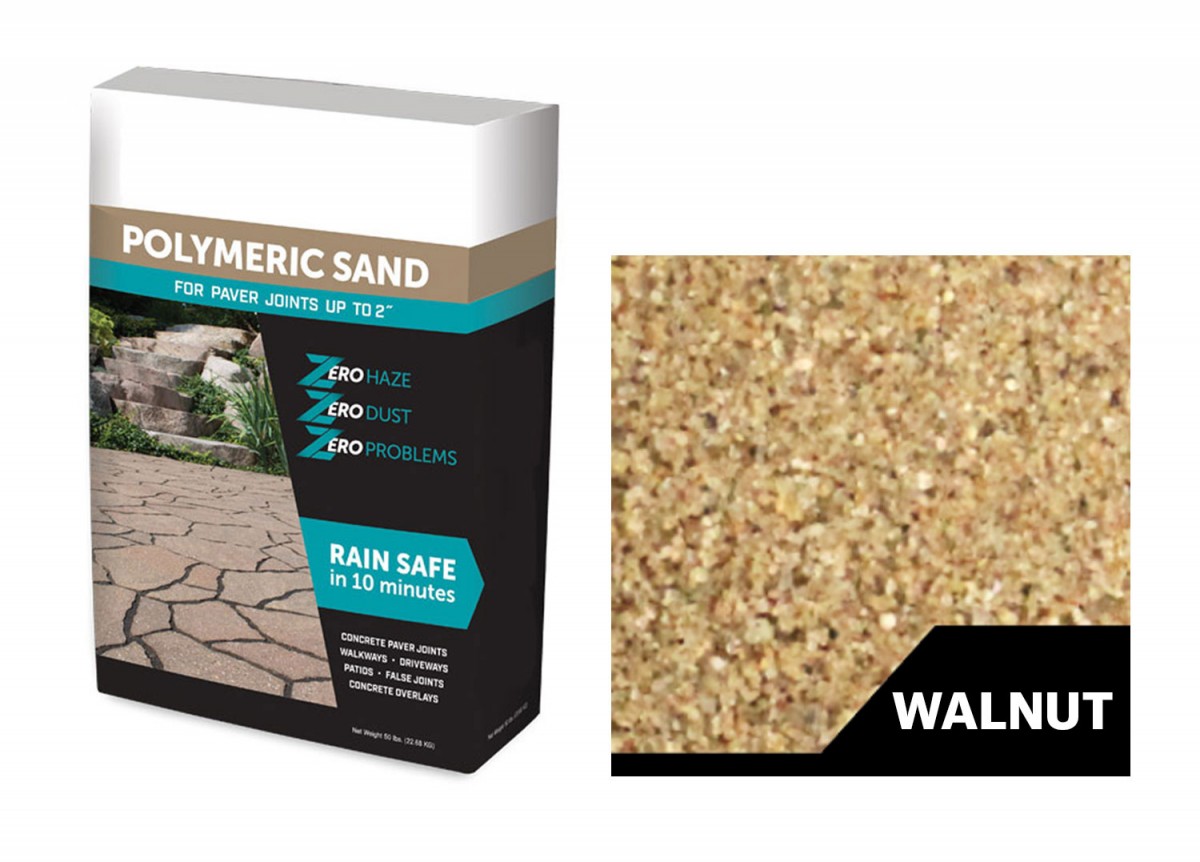 Walnut Polymeric Sand
FACTORY BLOWOUT SALE (ending 03/31/23)
35 people have this product in their carts
| | |
| --- | --- |
| Select one to proceed: | Price per sq ft: |
Preview this item with Patio Designer
This is the best polymeric sand on the market; it provides faster, stronger and longer lasting results. This Walnut Polymeric Sand can be used for a wide variety of applications and is packaged for safe and secure storage. It's a one-sand solution for paver joints. Zero haze, zero dust, and zero problems! Best of all, it's RAIN SAFE in just 10 MINUTES! Each bag covers 65 sqft. 
(See: Technical Data Sheet + Instructions and Safety Data Sheet)
We Donate
A portion of proceeds go to those in need.
click here for more details.
Show More