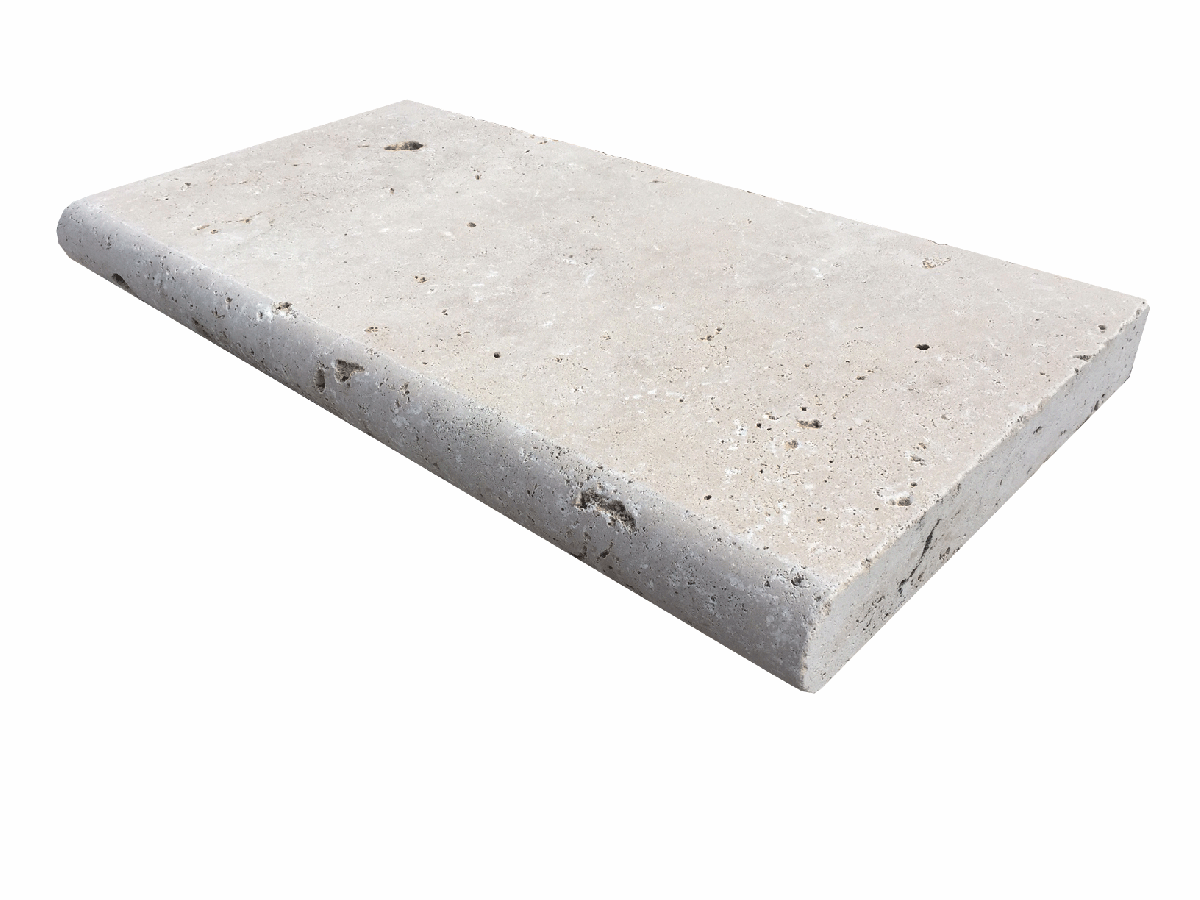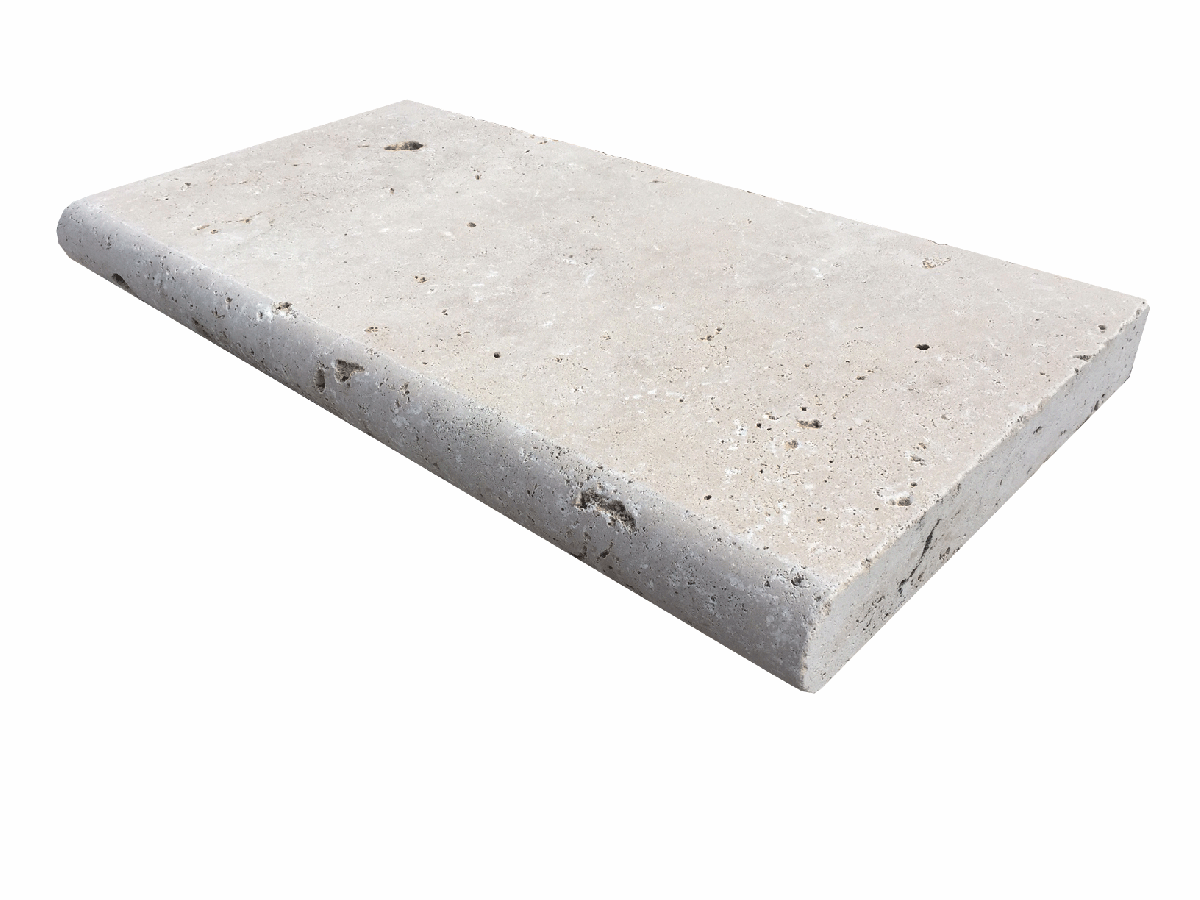 Standard Grade 12×24 Roman Walnut Blend Tumbled Travertine Pool Coping 2 inch
FACTORY BLOWOUT SALE (ending 03/31/23)
85 people have this product in their carts
| | |
| --- | --- |
| Select one to proceed: | Price per sq ft: |
Pre-Order today, available as early as: Jun 04, 2023
Preview this item with Patio Designer
Pre-Order Pricing is where you pay today to lock in your order in advance at a low price. The order has 6-9 weeks transit time.
Our Standard Grade 12×24 Roman Walnut Blend Tumbled Travertine 2 INCH Pool Coping is light brown in color, a shade darker than our Ivory Tumbled Travertine.Variation in color and large holes are to be expected. 2″ inch thick.
This item is final sale.
We Donate
A portion of proceeds go to those in need.
click here for more details.
Show More