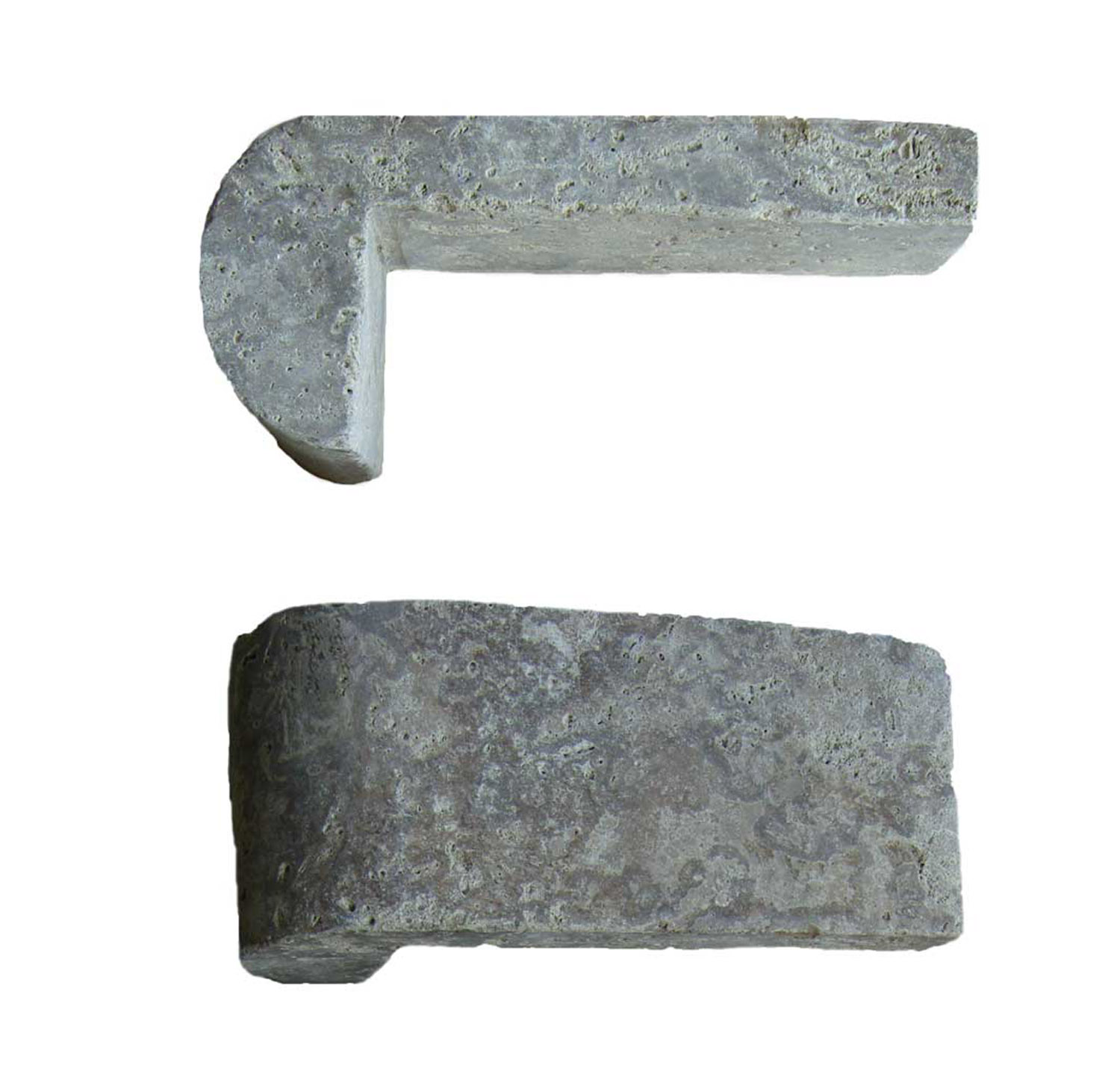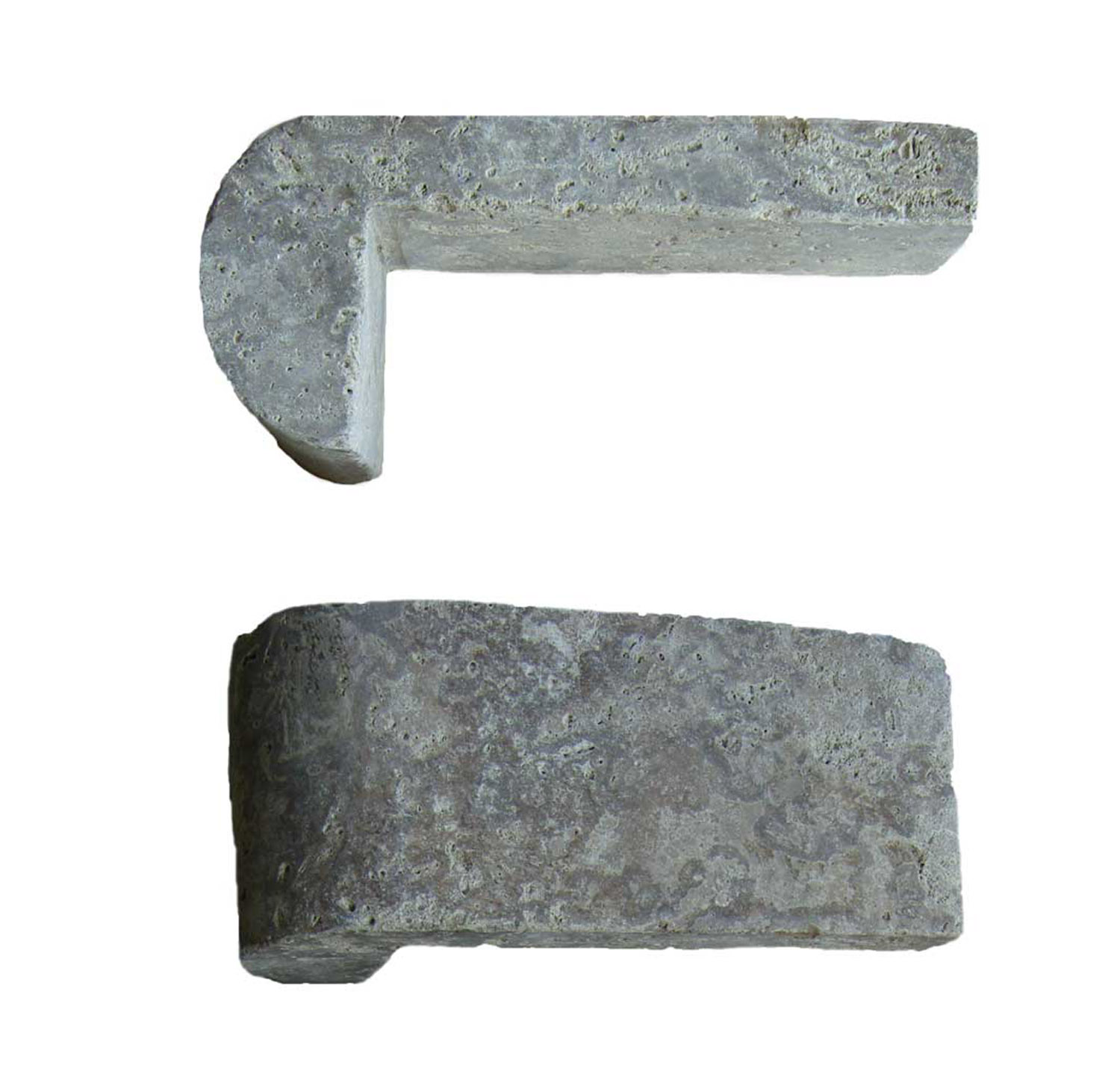 Premium Select 4×9 Walnut Remodeling Travertine Pool Coping
FACTORY BLOWOUT SALE (ending 03/31/23)
95 people have this product in their carts
| | |
| --- | --- |
| Select one to proceed: | Price per sq ft: |
Pre-Order today, available as early as: Jun 04, 2023
Preview this item with Patio Designer
Pre-Order Pricing is where you pay today to lock in your order in advance at a low price. The order has 6-10 weeks transit time.
Our 4×9 Walnut Remodeling Travertine Pool Coping is light brown in color, a shade darker than our Ivory Tumbled Travertine. Although some variation in color is to be expected, it is very consistent throughout. The inner lip of the pool coping extends down 2.5″ and the inner length is 7″. Upper part is 1.25″ thick. PLEASE NOTE: ALL POOL COPING IS PRICED AND SOLD IN LINEAR FEET. (The sqft price indicated is for 3 pieces of remodeling coping)
Recommended Use: Laid over existing pool coping
Benefits
1-Year Limited Warranty
31-Day Money Back Guarantee
BBB Accredited (A+ Rating)
No Sales Tax (except FL)
No Restocking Fees
100% American Owned
Lowest Breakage Percentage in the Industry (4%)
What does that mean for me? This material will have minimal holes and tiny pores allowing water to absorb quickly. It is perfect for a pool deck as it is not slippery when wet. Premium Select Grade – very dense. No signs of cracking or deformation during a freeze/thaw cycle. **All materials are ASTM Tested (American Society Testing Materials) at an independent lab.**
We Donate
A portion of proceeds go to those in need.
click here for more details.
Show More