Sale!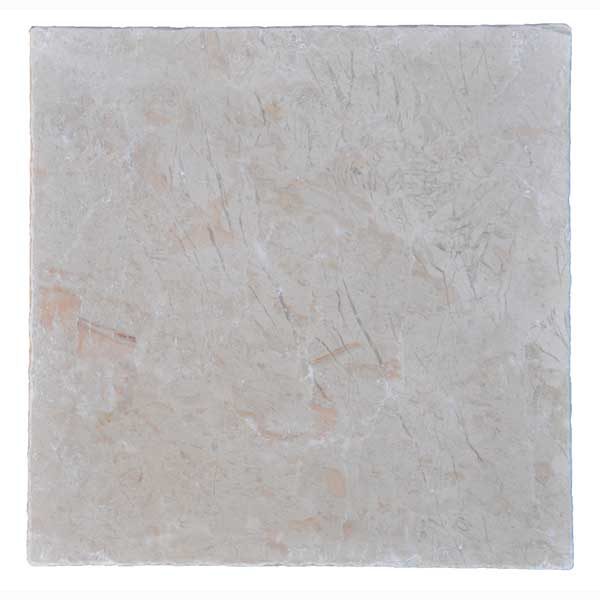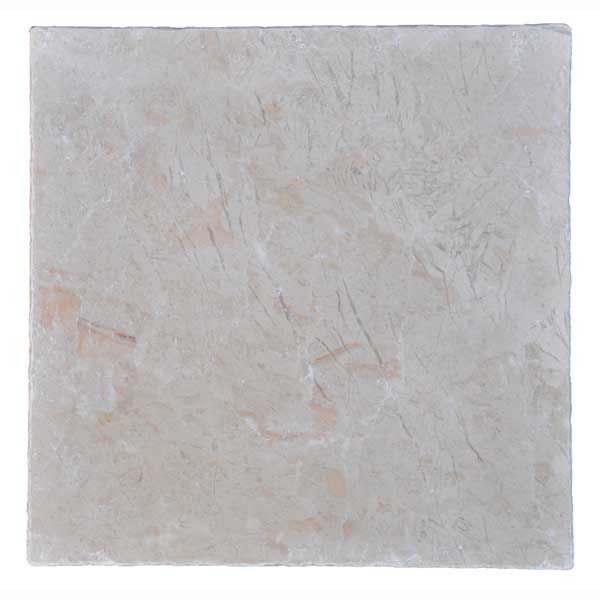 Premium Select 16×16 Pearl Tumbled Marble Pavers *FALL PRE-ORDER SALE* (Until 09/21/20)
$4.78 /Sqft
Our PREMIUM SELECT Pearl 16x16 Tumbled Marble Pool Pavers have an ivory background with light and dark brown veins throughout. There is significant movement in terms of veins throughout. 1.25" thick. Recommended Use: Pool Deck / Patio
Want to get an estimate on what it would cost to have this material shipped to your door? Simply add the quantity you need in the box above and click 'Add to My Estimate.' Once you have finished putting together your estimate, go to the My Estimates page (located in the upper right hand corner of this page), submit a copy to us and we will get started on your order right away!

We send color samples for all sample orders, we are unable to send actual sizes.
Technical Specifications
Water Absorption: .196%
Bulk Specific Gravity: 2.68
Co-Efficient of Friction: avg dry .64 | avg wet .71
Freeze-Thaw Cycle: Pass
What does that mean for me? This material will have almost no holes and no pores, as marble is much more dense than travertine. It is usually used for pool decks. It will be be more slippery compared to travertine. Premium Select Grade – very dense. No signs of cracking or deformation during a freeze/thaw cycle. **All materials are ASTM Tested (American Society Testing Materials) at an independent lab.**
'
Premium Select 16×16 Pearl Tumbled Marble Pavers *FALL PRE-ORDER SALE* (Until 09/21/20)
Overall rating: out of 5 based on 1 reviews
test review

Lorem ipsum dolor sit amet, consectetur adipisicing elit, sed do eiusmod tempor incididunt ut labore et dolore magna aliqua. Ut enim ad minim veniam, quis nostrud exercitation ullamco laboris nisi ut aliquip ex ea commodo consequat. Duis aute irure dolor in reprehenderit in voluptate velit esse cillum dolore eu fugiat nulla pariatur. Excepteur sint occaecat cupidatat non proident, sunt in culpa qui officia deserunt mollit anim id est laborum.
-shshanker
Rate the product